JWB to Reveal New Electrical Wire Management Offerings at the 2014 Electrical Wire Processing Technology Expo
It's that time of year again! We couldn't be more excited to attend the 2014 Electrical Wire Processing Technology Expo this year! Why? We've added quite a few interesting new wire processing management to our offering and you can buy them in our online store now. Most of you know we sell The World's Best Blades but did you know we also now sell a handheld wire stripping tool and cable ties? We'll be featuring both of these new wire processing products at Booth #1547 May 14-15 at the Electrical Wire Processing Technology Expo in Milwaukee, WI.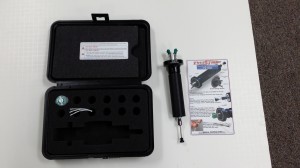 Our latest addition, the Twistrip handheld wire stripping tool is ideal for stripping multi-conductor wire that has braiding and an outer coating. Can't wait until the expo to find out more? View Twistrip in our Online Store now! If you are attending the show, stop by to see a live demo of this tool!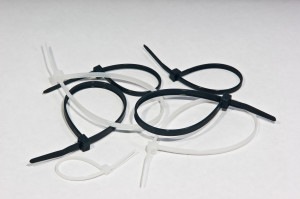 We are also excited to introduce our wide variety of cable ties to exhibitors this year. Visit our Online Store to view our cable tie selection today!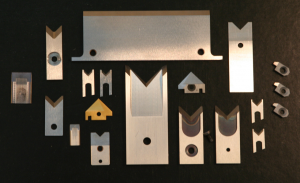 Also, don't forget that we'll be showcasing our 100% Made in USA wire cutting and stripping blades, styles available for all the major OEMs, at up to 60% less! Browse our wire cutting and stripping blade selection in our Online Store that includes styles made for Schleuinger, Komax, Megomat, Carpenter, Ideal and other major OEMs!