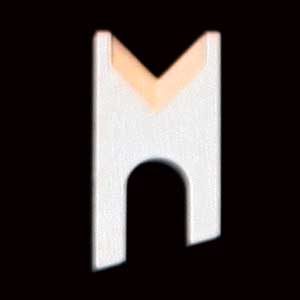 Schleuniger is one of the leading names in the Wire Processing Industry. Their innovative and high quality machines make sure your wire processing needs are met to exceptional standards. That's why we make sure our blades flawlessly integrate with their machines to guarantee you have the best possible results, at the best possible price.
The US2015 wire stripping blades are sold as a pair and can be created to a custom radius or purchased in our standard size. We always have our standard sized stock ready to ship from our custom shop and warehouse in Tempe, AZ.
Watch the video below for an introduction to the Schleuniger US2100/2015 blades by Jeff Barth, CEO of JWB Manufacturing.
These and many more blade styles are available to purchase in our online shop.